St. Mark has different activities throughout the month to serve different groups in the church and the community.
​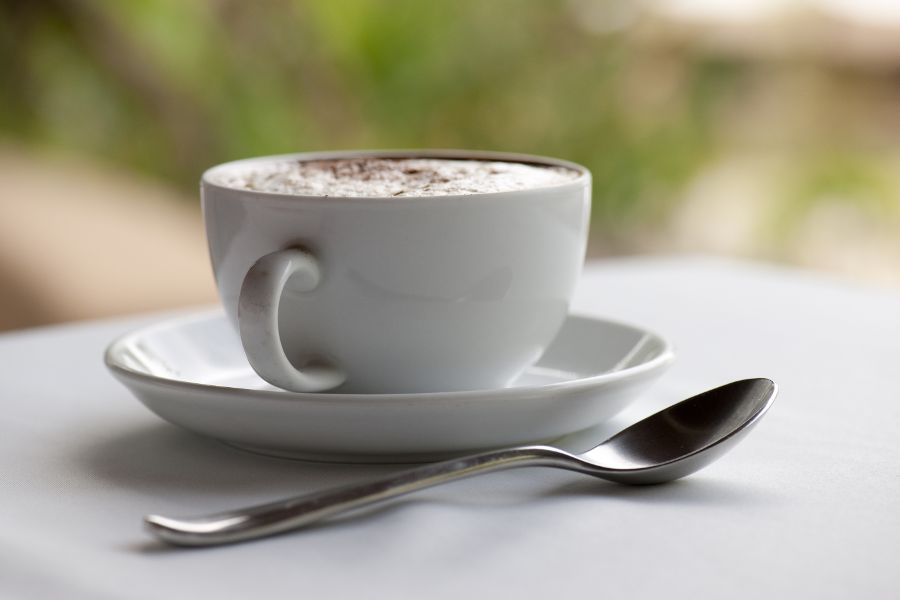 Women of Courage Luncheon
Every third Sunday of the month

, a group of ladies who are still single, have become widows or are not married anymore get together to have lunch.  They enjoy a time of fellowship and good food together right after the service at a restaurant of their choice.  Everybody in the group is encouraged to bring a lady friend to join the group.
​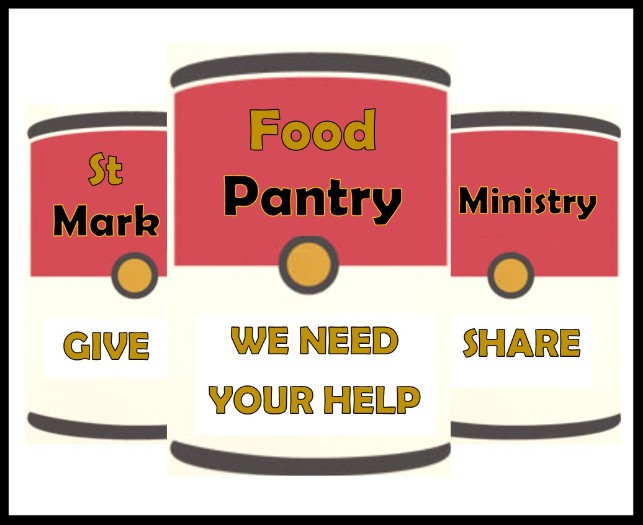 Food Pantry Ministry
St . Mark gathers cans of food and other non-perishable food items for needy families around the area. Food distribution is on the

third Saturday of each month from 11:00 AM to 12:00 PM in the gym.
(For a list of items needed see our monthly newsletter)

​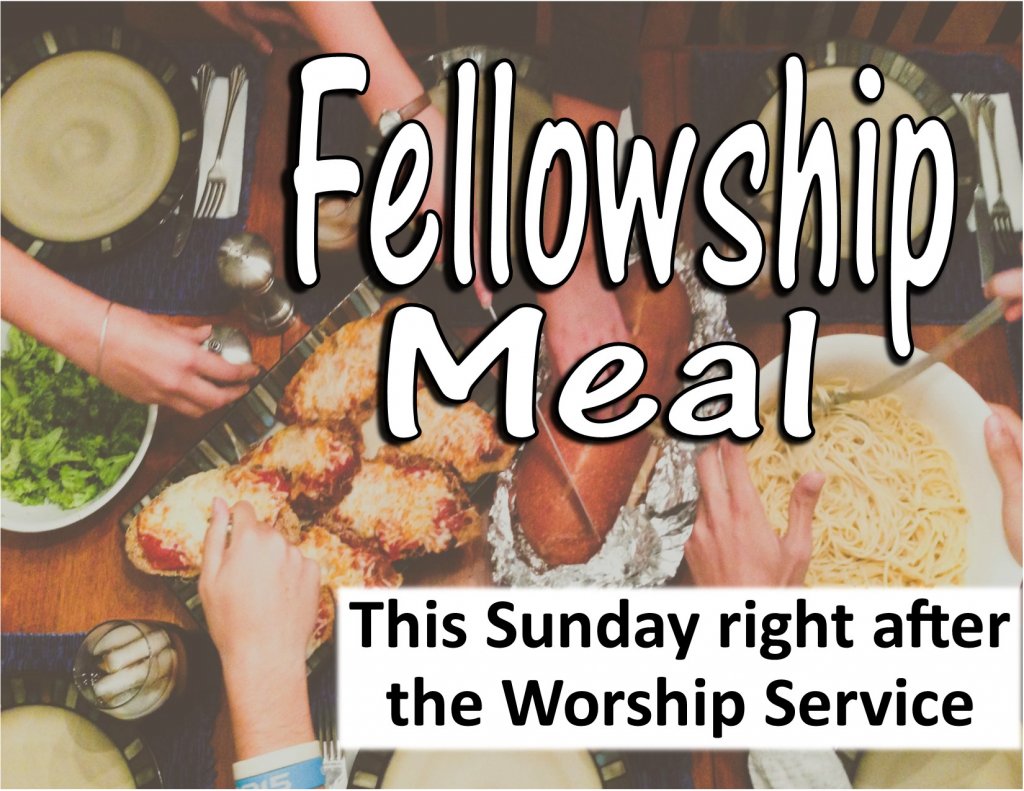 Fellowship Meal
The congregation of St . Mark gathers together every month for nice fellowship and good potluck food after the service. We welcome you to join us! Food is always plentiful so don't worry if you don't bring anything. Our Felloship Meal is on the

last Sunday of January, April, July, and October. Right after the service we get together in the gym.
** If you would like to bring something to share with us, please refer to the monthly list in the newsletter. Bring the item corresponding to the first letter in your last name.